We'll guide you through it!
Step I
Make sure the merchandise you want to return meets the following requirements:
Return is being made within 30 days of being fulfilled
It's unworn/unused
Has original packing and tags
Item's value at time of purchase is over $20.00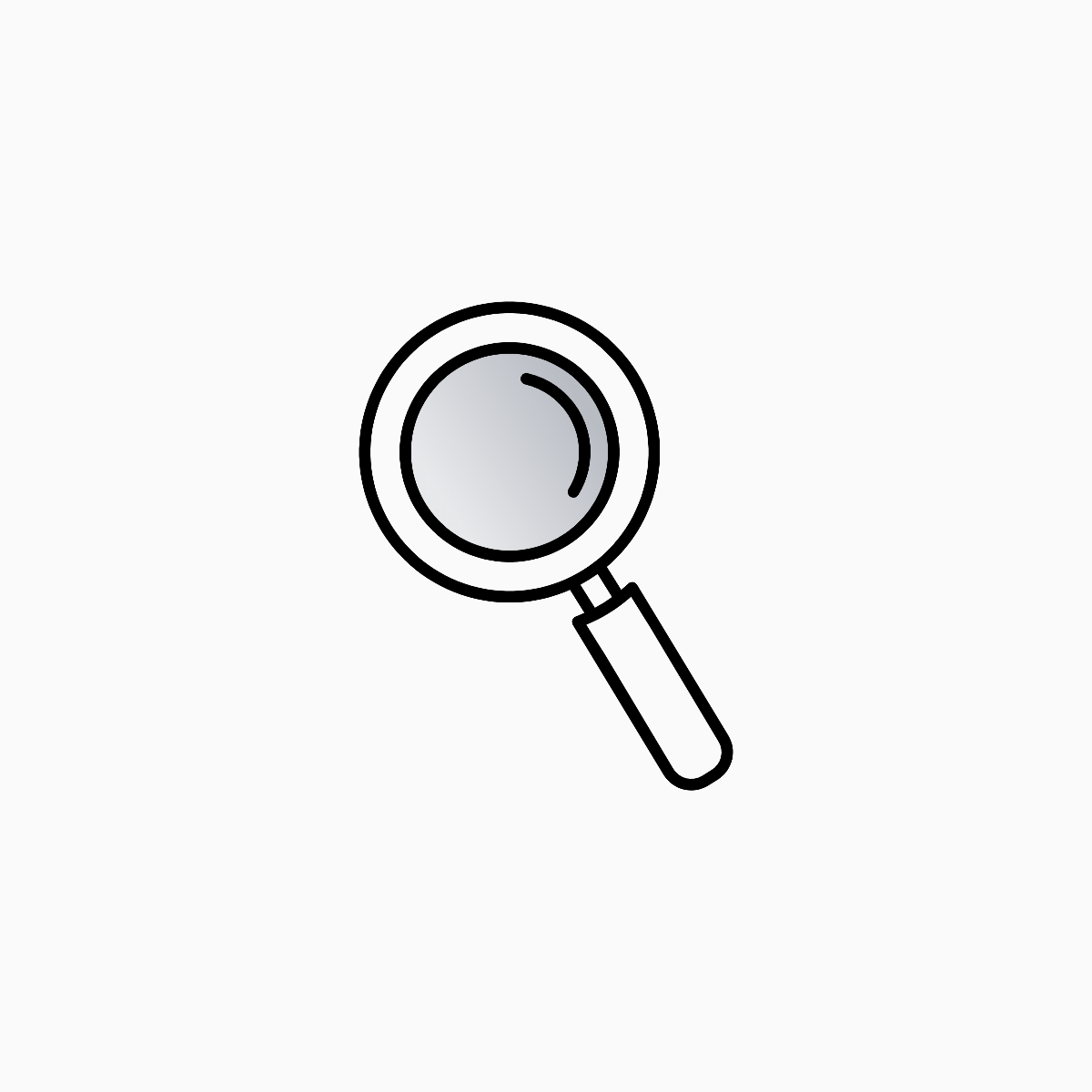 FIND the ORDER AND ITEM YOU WISH TO RETURN
Step II
Click on the "Start your Return" button to start searching for your order.
Select the item you want to return and tell us the reason why you want to send it back.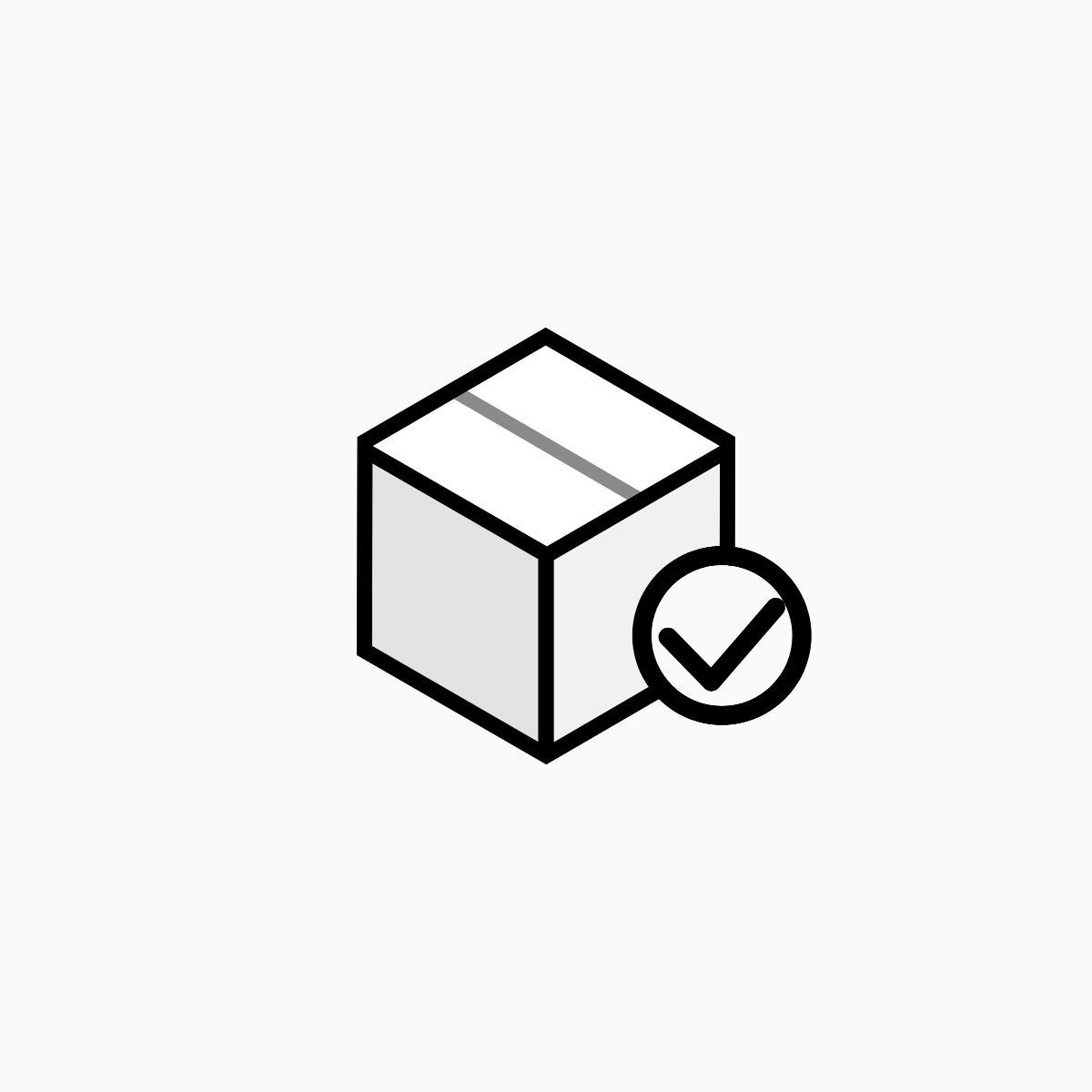 PACK, LABEL, AND SHIP!
Step III
Once your return request gets approved, you will receive a shipping label. Then, follow these steps to finish your return process.
Pack the items you wish to return in a box (preferably the original packing), include the original packing slip.
Print and add Packing slip to your return package.
Print your return label and attach it to the package.
Cover or remove any previous shipping labels.
Take the package to the designated carrier