Handcrafted in Thailand. Each Crimson All Weather Bangle is made by a team of 20+ artisans, each bangle is handmade, each is a labor of love.  

BuDhaGirl Crimson All Weather Bangles are made of polyvinyl carbonate tubing that is a semi-flexible material, so there is a little give when you slide the bangles over your hand. The key to deciding your size...how the bangles go over your hand, not the size of your wrist.  

Crimson All Weather Bangles are made with gold leaf suspended in flexible, polyvinyl carbonate rings, and then sealed with BuDhaGirl's exclusive Serenity Prayer bead, allowing them to go from the pool, to the office, and to the airport (they're TSA proof) all without needing to leave your wrist.

Material: Polyvinyl carbonate rings that are hand-filled with a proprietary combination of gold/silver/copper leaf and then sealed with a BuDhaGirl exclusive Serenity Prayer bead. 

Get free shipping on orders of $70 or more! For more details, click here.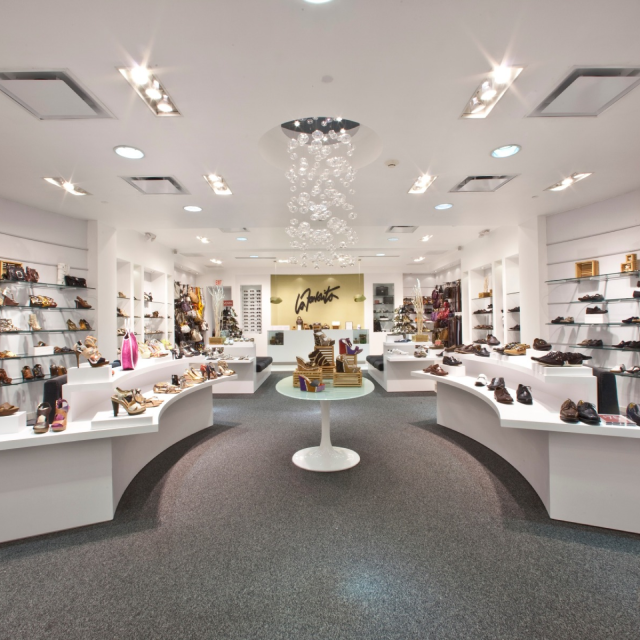 Our History
Since 1895
Established in 1895 in san juan, puerto rico la favorita has been the destination footwear store for thousands of customers throughout the years.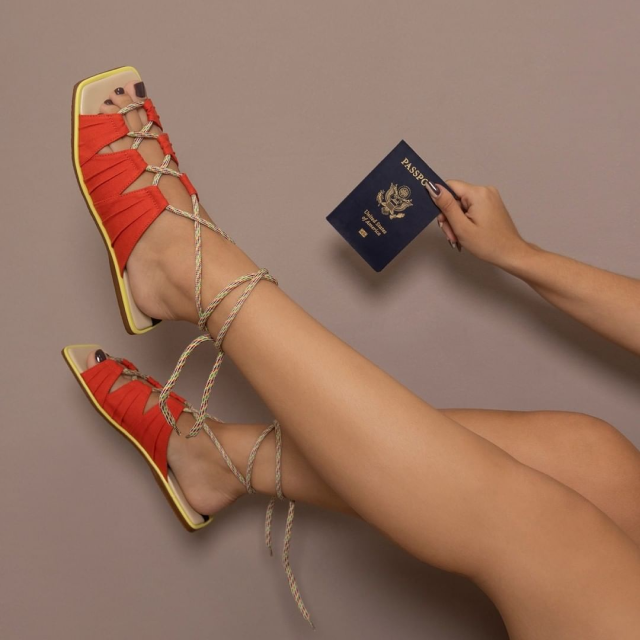 High Quality and Service Oriented Footwear
As puerto rico's oldest retailer, la favorita is proud to maintain a high standard of quality brands and designers with the variety and style that our customers expect. We are highly committed to our customers and always looking to reinvent the concept of exclusivity and service. When our customers walk in to one of our stores, they enter into a world of heritage and style: let our footwear collections entice, and fulfill your footwear needs with utmost elegance and charm.