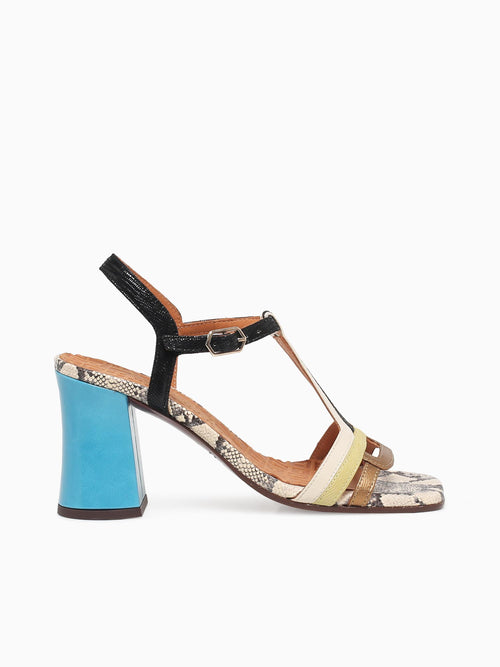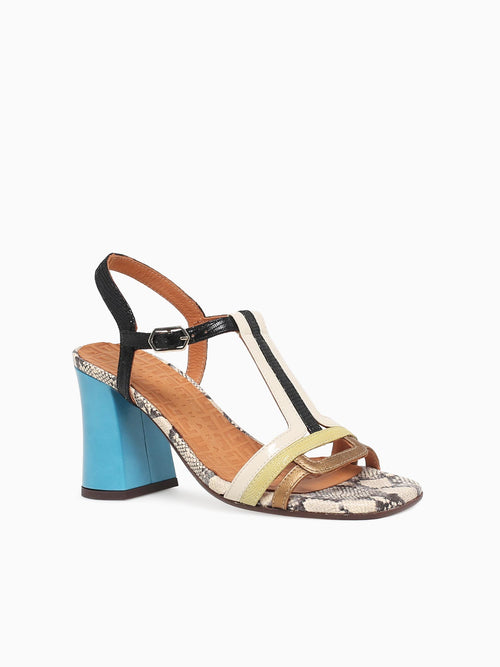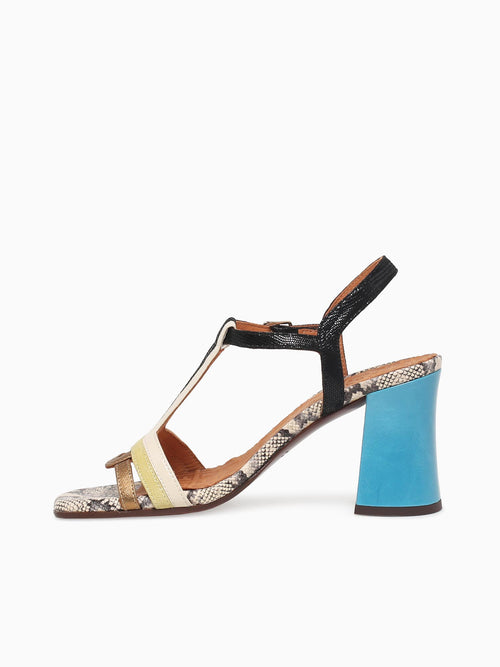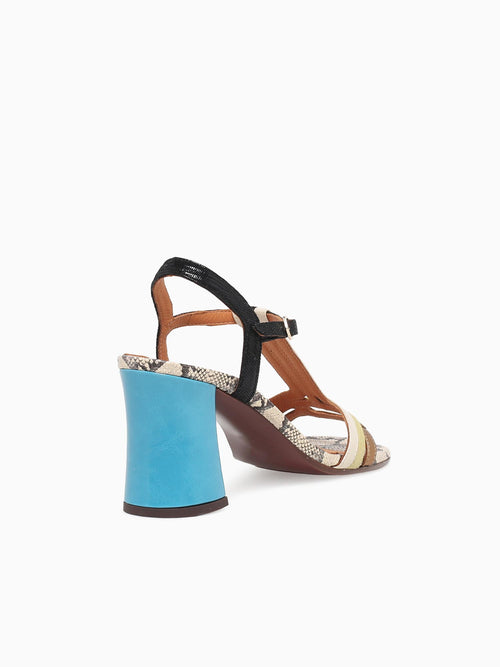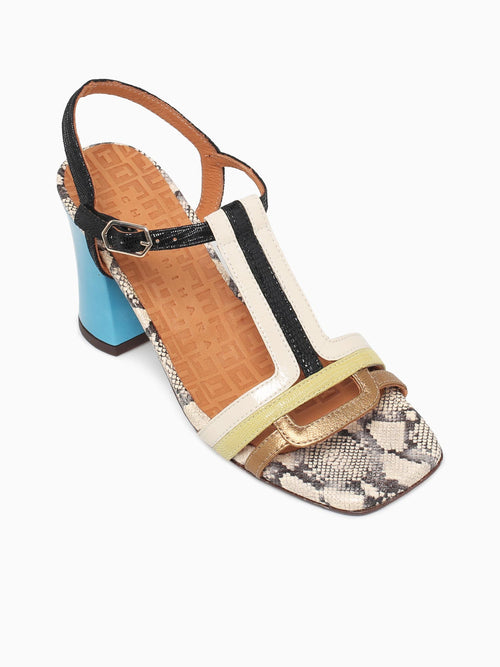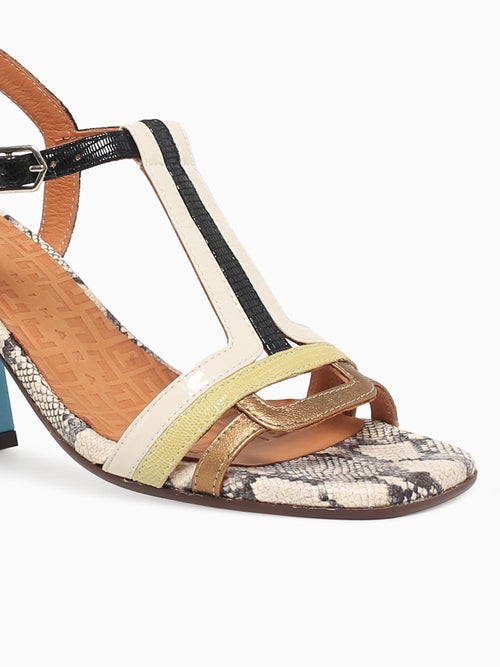 Pinyata43 Negro Leche Lemon jeep Saab

Heel Height: 2.75"
Sole Material: Leather

Get free shipping on orders of $70 or more! For more details, click here.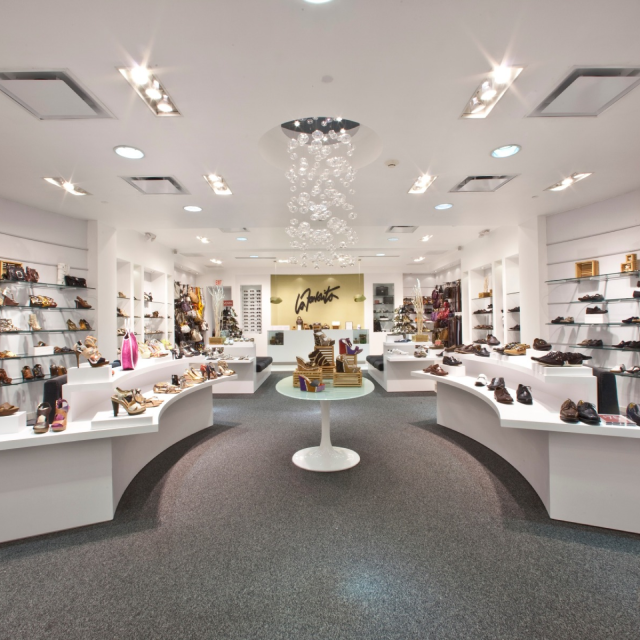 Our History
Since 1895
Established in 1895 in san juan, puerto rico la favorita has been the destination footwear store for thousands of customers throughout the years.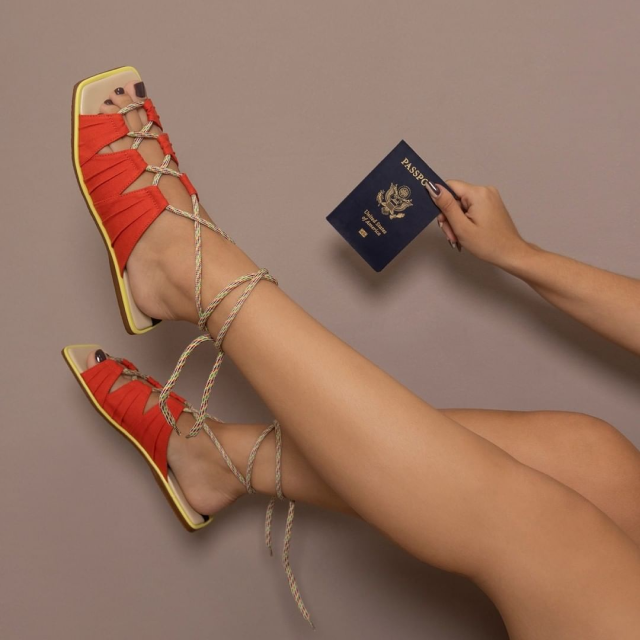 High Quality and Service Oriented Footwear
As puerto rico's oldest retailer, la favorita is proud to maintain a high standard of quality brands and designers with the variety and style that our customers expect. We are highly committed to our customers and always looking to reinvent the concept of exclusivity and service. When our customers walk in to one of our stores, they enter into a world of heritage and style: let our footwear collections entice, and fulfill your footwear needs with utmost elegance and charm.